Distributed Teams Presentation – Mile High Agile 2016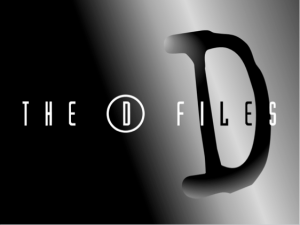 Very happy with my presentation about distributed teams! It's been a long day here at Mile High Agile 2016, but well worth it. The conference is one of my favorites. It has a good number of attendees (it's about 850 a year), the people are great, it's in Denver (which is very nice), and I get to see some former coworkers I haven't seen in a year (or more).
I just finished giving my presentation and I have a lot of things left to do today, but I did want to do a couple of things.First, thanks to everyone who came to the session. I thought we had a good mixture of folks and it wasn't overwhelmingly crowded, so that was good. And second, thanks for participating and contributing to the conversation.
Here are the slides from the presentation. Please feel free to refer to them and, if you have questions, don't hesitate to reach out to me.