About Management 3.0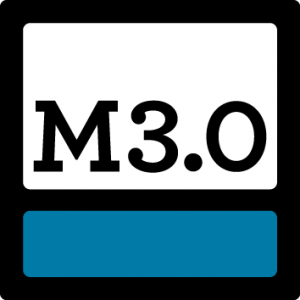 Learn about the Management 3.0 global management movement in this two-day class! Designed for agile managers specifically but ALL managers who want to empower their teams and see dramatic improvements, the Management 3.0 training workshop uses games, tools, and best practices to help YOU, the manager, achieve greater success.
Who Should Attend?
Anybody who wants to be a better leader! This could be managers, supervisors, team leads, ScrumMasters, Product Owners, QA folks… Anyone!
What's Covered?
We'll cover a variety of topics, especially those important to YOU as we'll be asking before the class starts what matters most to you and your organization. Then we'll be sure to cover those topics and discuss them in detail to get you what you need for your teams to succeed.
Typical topics include:
employee engagement
project management
intrinsic motivation
organizational structures
complexity thinking
agile methodology
self organization
goal setting
competence development
delegation
team decision making
change management
performance management vs. performance appraisal
compensation
Why Artemis?
Taking your class through Artemis provides you access to ongoing support on your agile path. Benefits include:
Access to our members-only LinkedIn forum to discuss your challenges and get help from our coaches and others who have walked the path before you
Discounts on future courses
Priority status and discounts for on-site coaching and training
Interested in group sales? Contact us for a discount code on your group of 5 or more!
Interested in PDUs from this class for PMI (Project Management Institute)? You can earn 16 PDUs from this course!